Can you imagine a life without batteries?
February 18, 2022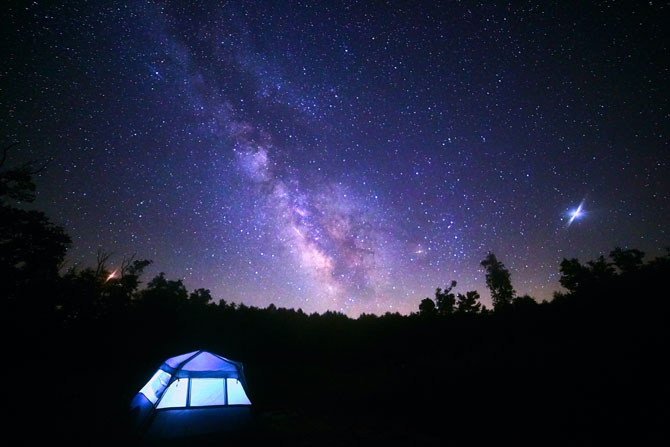 Photo by Jongsun Lee on Unsplash
It's hard to imagine, isn't it? If you're like me, you depend on batteries everyday. They're all around us. The battery in our watches keeps us on time like the battery in our cellphones keeps us in touch. You could say that batteries power our lives or empower us to live better lives.
A quick scan around the room and into my pockets and I've already counted five battery operated devices. I can tell you this, I'd be hard-pressed to live without any of them.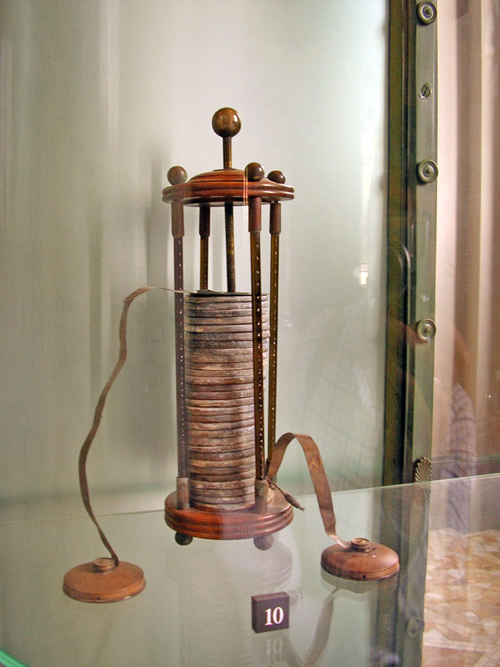 It wasn't too long ago that humans roamed the planet without the convenience of batteries either. Less than 250 years. In fact, the first battery was invented by a man named Alessandro Volta in 1799. It wasn't a singular effort by any means either. Volta had some help from other well known historical figures like Benjamin Franklin and Luigi Galvani. Like most advancements in science, ideas and theories about batteries existed long before the first prototype.
Fast forward and it seems as though we're in the midst of a new revolution of sorts, powered by battery technology. One that's been gaining momentum ever since Volta's first prototype. There's been massive innovation in green technologies and many governments around the world are adopting them. Technologies to generate and store electricity to power our homes as well as the adoption of electric vehicles.
The reason it can be so hard to imagine a life without batteries, is that they're so prevalent and widely used in today's society. And honestly, that's not going to change anytime soon. Thank goodness.
So, the real question is, can you imagine life without batteries in our landfills?
We can. It may not happen this year or next, but we think that recycling batteries will one day be as common as recycling blue box items like paper and pop cans. So, roll up your sleeves and recycle your batteries, and as often as you can, remind your friends and family to do the same.
Recycle your household batteries at stores and municipal facilities across Ontario
You can do your part by recycling your household batteries for free at one of the many stores and municipal facilities setup across Ontario. Visit www.rawmaterials.com/page/locations/ and enter your postal code to find a recycling point near you.
Please remember, you must tape the terminals on some batteries before you store or recycle them:
Any battery that says "lithium" on it
Rechargeable batteries
9 volt batteries
6 volt batteries
Button cell batteries
At home, only store your household batteries in a non-conductive plastic or glass container.
Learn more about how to properly store and prepare your batteries for recycling.
Preserving our Natural Resources
There are many different types of batteries available today, each containing a variety of finite resources. When we choose to recycle our batteries, these materials are recovered and reused. Recycling displaces the need to mine and refine raw materials from ore, a major cause of green house emissions.
Learn more about our technology to recycle household batteries and discover how the materials are reused.
As often as you can, tell your friends and family that all batteries need to be recycled, regardless of the type.
---
Related Links
Search
Recent Entries
Categories
Tag Cloud
Monthly Archives
Favorite Links