Student Mission Prize Draw Winners!
December 23, 2015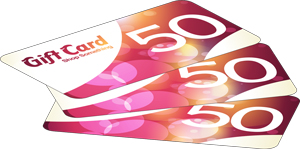 Since the beginning of the Ontario Schools Battery Recycling Challenge on October 19th, many students have signed up to take part in the Student Missions for a chance to win one of five $50 Visa Gift Cards before Christmas.
The first draw for the Gift Cards was held on December 11th at 12:00 p.m. and we're pleased to announce the five winners!
Krista, Niagara Region
Zack, Paris
Brayden, London
Olivia, Niagara Region
Noah, London
Congratulations to everyone that signed up to take part in the Student Missions. Those students that did not win a prize during the first random draw will still have a chance to win a Visa Gift Card during the second random draw on April 22th, 2016.
As a bonus, any student that completes all five Missions before Family Day on February 15th will also have their name included in a bonus draw for a family trip to Great Wolf Lodge in Niagara Falls, Ontario! This extra draw is for Battery Boss's only, so finish all your Missions by February 15th, 2016 to get your name entered into this special draw!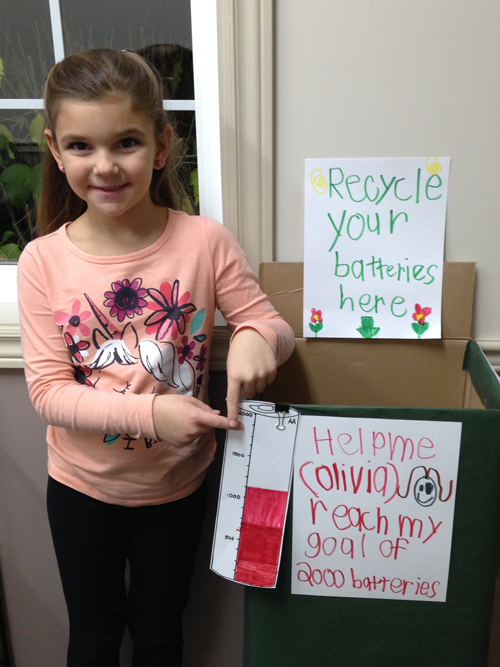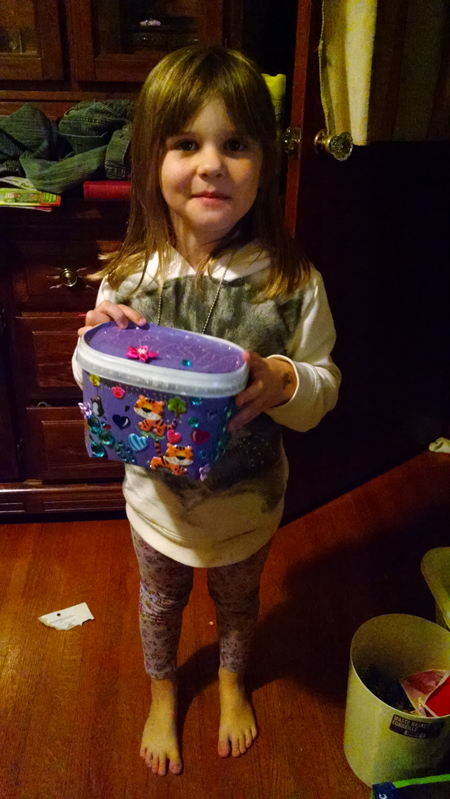 Olivia working toward her goal! Beautiful recycling container Krista!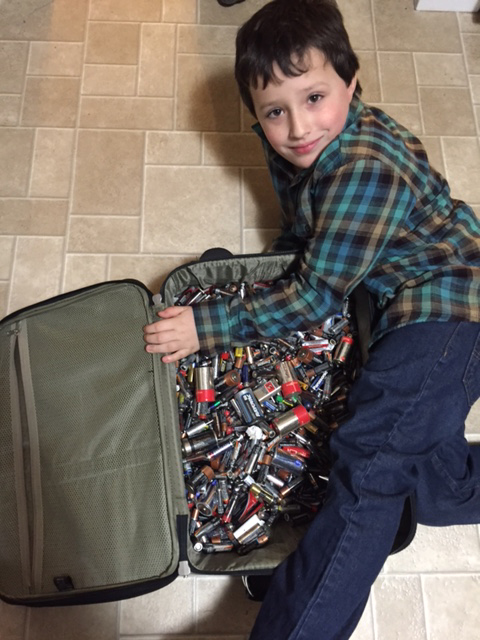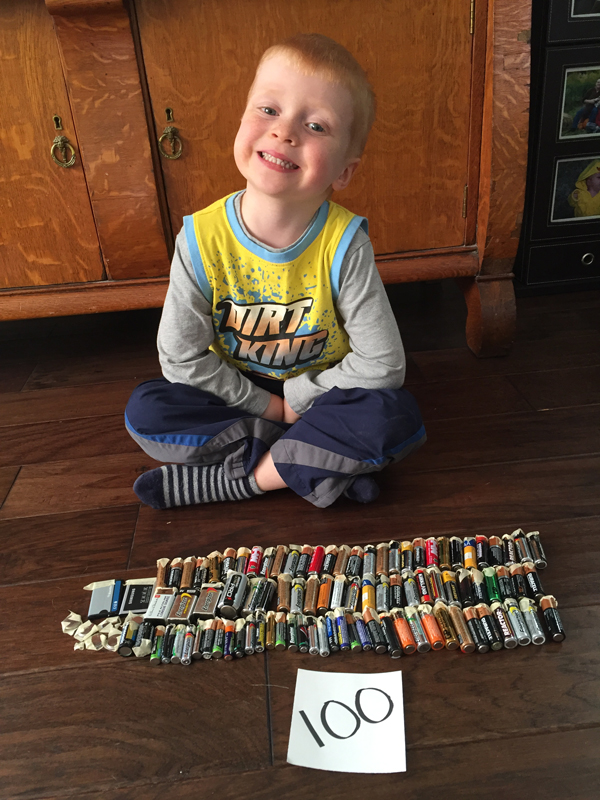 Zack took his haul to school in a suitcase! Brayden poses with 100 batteries! Great work!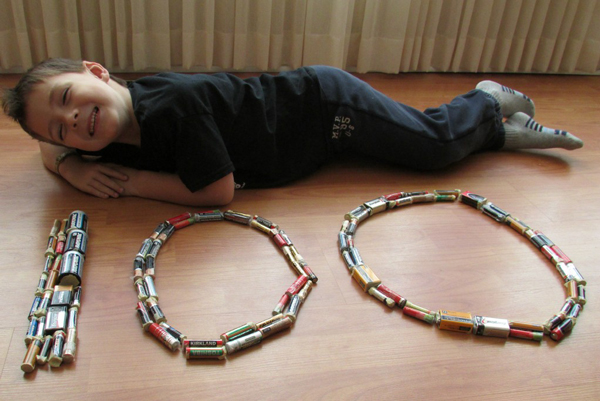 Noah was over the moon when he found out he won!
---
Related Links
Search
Recent Entries
Categories
Tag Cloud
Monthly Archives
Favorite Links