Ontario Schools Ahead at the Holiday!
November 29, 2016

OSBRC Prize Pool $2980 and Climbing!
We're halfway through the seventh week and so far the pace has been spectacular! To date, OSBRC schools have recycled 7,450 kilograms! That's more than double what was recycled at this time last year!
At this point, it's still anyone's game and I expect we'll see a lot of action over the next three weeks heading into the Christmas break! Here's a look at what's happening!
Challenge Leader
Muskoka Christian School remains atop the Leaderboard and they're the school to catch! They've been running a solid campaign spearheaded by students in grades 5, 6 & 7. They're getting a ton of support from the local community and they've been using Facebook to spread the word!
Student Mission Prize Draw on December 9, 2016!
The OSBRC had its first Battery Boss by the end of the first week and now more than 50 students have completed student missions! The first student mission prize draw will take place on December 9th, 2016. We will be giving away five $50 Visa gift cards just before Christmas. To be eligible for the draw, students must complete at least three of the five student missions. Students that complete all five missions will have their name entered into the first draw two times!
Recycle the batteries from any old toys this Christmas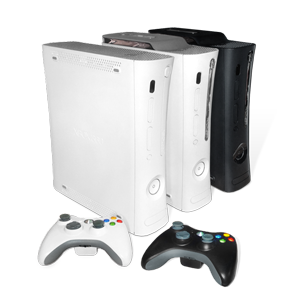 Christmas is a great time to go hunting for batteries. When that old gaming console gets replaced with the latest model, a lot of times it gets tossed into a closet where it never again sees the light of day. If that sounds familiar, consider donating that old console to someone that doesn't have one or take it to a place like the Salvation Army. That goes for all toys and anything else really. If you have something that cannot be donated or shouldn't be, please check to see if it has batteries and make sure you remove them so they can be recycled. Another important point to mention, the Salvation Army Thrift Stores are also drop off points to recycle old electronics too. That's handy!
Seasons Greetings from all of us here at Raw Materials Company, please have a safe and happy holiday!
---
Related Links
Search
Recent Entries
Categories
Tag Cloud
Monthly Archives
Favorite Links