SickKids by the Numbers
April 07, 2016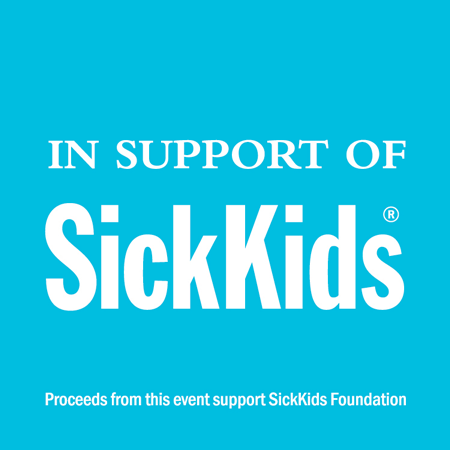 As many of you already know, 10% of this year's OSBRC prize pool will be donated to the SickKids Foundation in Toronto. Since 1875, the Hospital for Sick Children (SickKids) has been providing world-class patient care and research to improve the health and wellbeing of children in Ontario and those living around the world.
The hospital employs more than 10,000 staff and selfless volunteers who see an average of 285 children each and every day. That includes more than 2000 scientists and research staff who work tirelessly around the clock to advance the science that leads to new medicines, medical equipment and ultimately, cures.
Please view these videos from the Foundation's website that showcase some of the excellent work they do for kids and their families. As heartbreaking as it is to see children fighting serious illnesses, there's some comfort in knowing that we have a place nearby that provides them with exceptional care.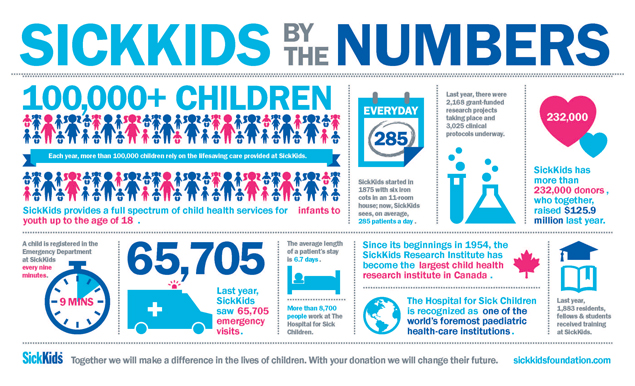 A hospital and research facility this size requires funding and a lot of it comes from donations. Last year, more than $125.9 million dollars was raised by 232,000 donors!
As a token of our appreciation for all of the effort you've shown this past year, Raw Materials Company will match the OSBRC's 10% donation to the SickKids Foundation at the end of the Challenge.
Every bit counts, so let's finish this year off strong!
---
Related Links
Search
Recent Entries
Categories
Tag Cloud
Monthly Archives
Favorite Links